About Us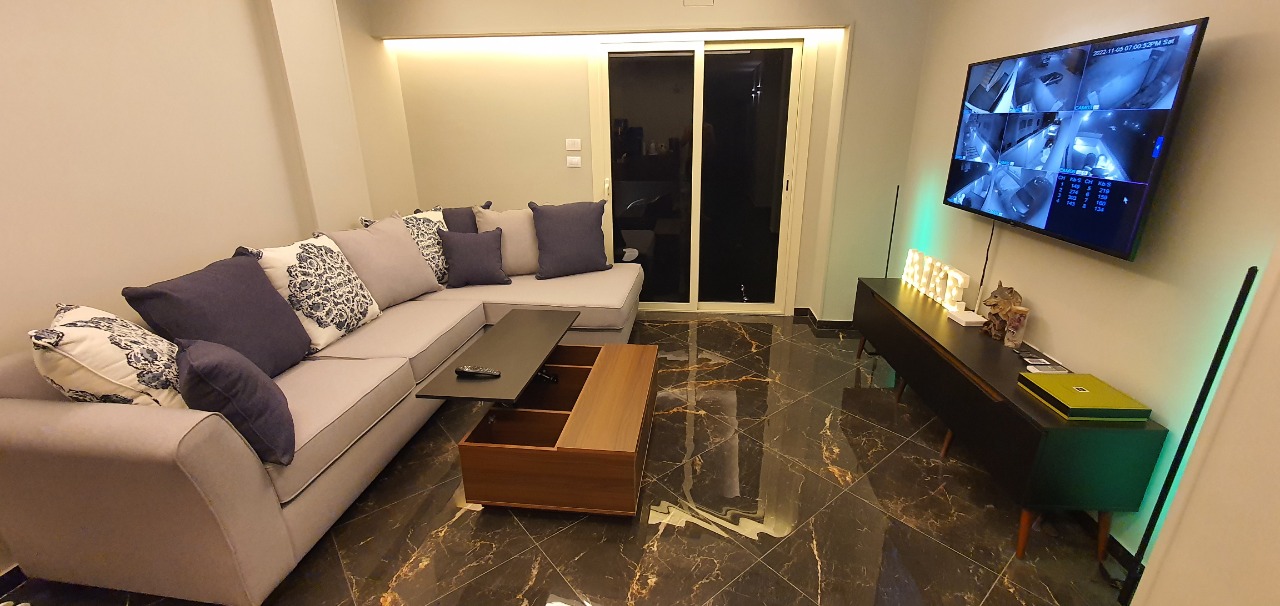 10SAP is progressive & contemporary practice that focuses on introducing revolutionary project management methods for single-family residences.
The practice objective is to create distinct & relevant solutions with the starting point resting within the unique context & specific conditions of the individual project. Thanks to our time saver digital active system, 10SAP involvement throughout the process, from creating early project criteria passing by legal and financial solutions to the on-site supervision.10SAP approach to project efficiency is inclusive, with automated area calculations of practical, theoretical, social & environmental issues analyzed & integrated solutions within the process.
The innovative digital supply and apply portal combines straightforward solutions with extensive research. The method of work encourages innovative and efficient formulas to drive the project development, which in turn facilities the subsequent realization within the logic of efficient contemporary production.
As a result, 10SAP is well prepared to meet & arrange the client's spatial needs using completing financing and legal resources to secure a smooth relationship between the participating parties following the rights without prejudice to the obligations.